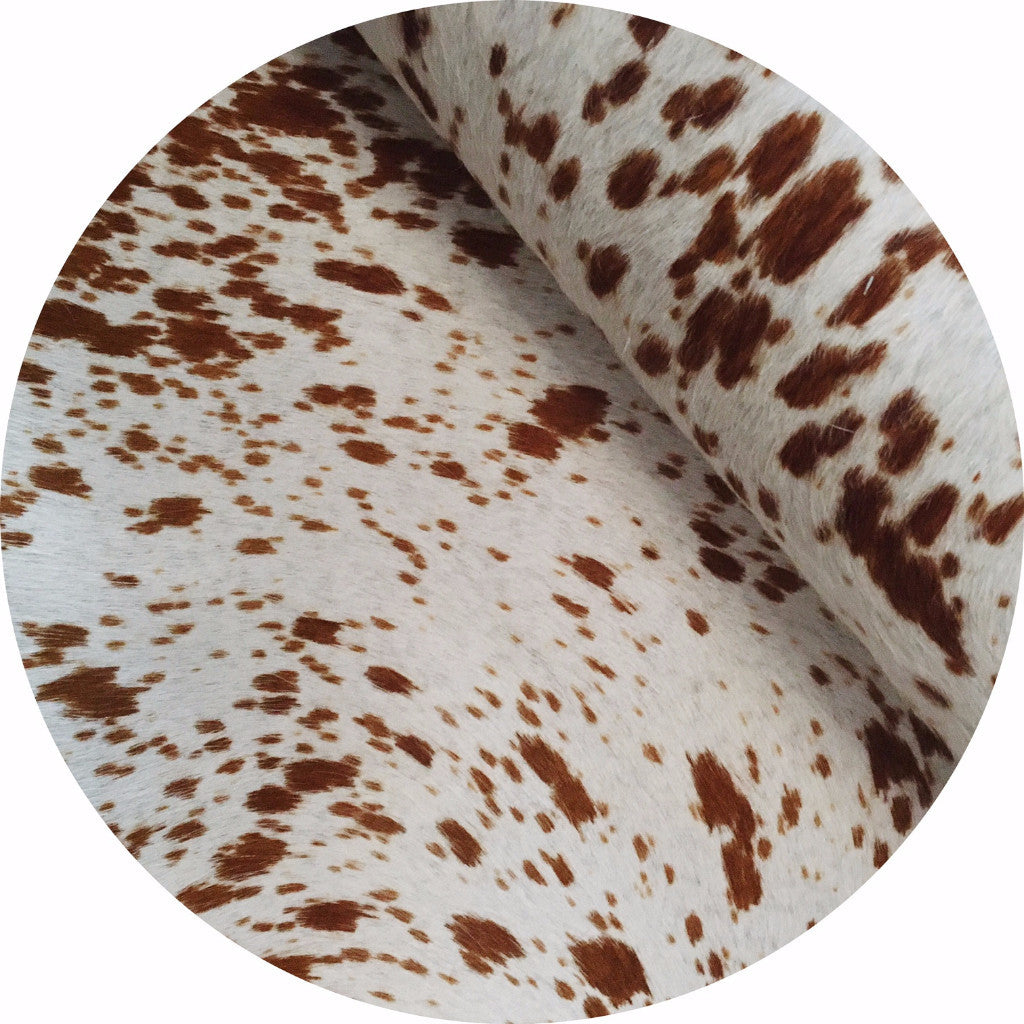 - E X C L U S I V E -
Add the final touch to any interior with this hypoallergenic and incredibly durable cowhide rug. Limited edition, exclusive to East Coast Leather. Also available in black and white.
Size: 3 - 4 m2
- F R E E    S H I P P I N G -
They are big and beautiful, they are also heavy and can weigh around 5 or 6 kg. But don't let that worry you - we've got you covered. We'll ship your cowhide for free!*
*Shipping costs will be incurred on orders with multiple items, but the price to ship the heavyweight cowhide will not be included.