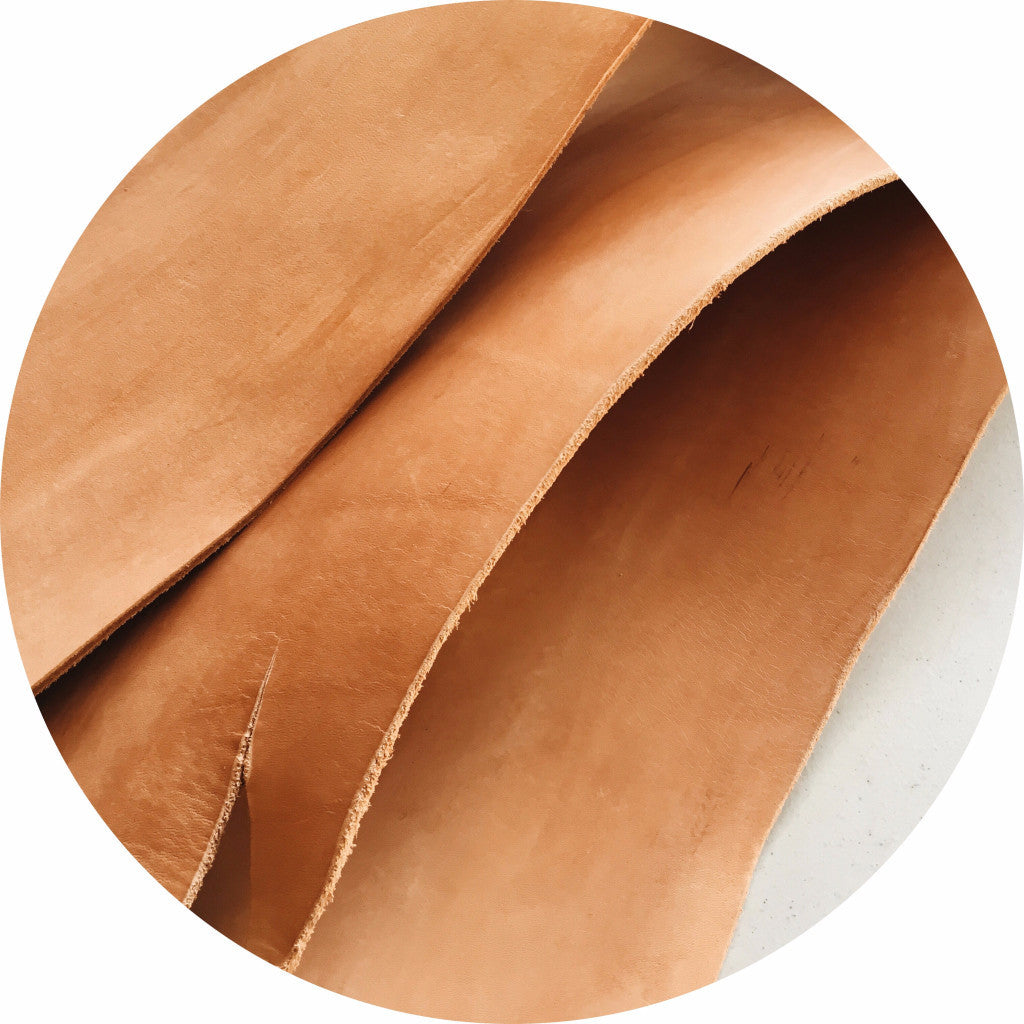 These natural vegetable-tanned bellies are approximately 3 - 4 mm thick and while sizing varies, you can expect the regulars to be from approx 160cm long by 15 - 40cm wide.
These do have some marks etc on them but still plenty of workable area.
These range from 4-4.5 sqft of leather.
We have done our best to capture the true colour of each of our items, however please keep in mind that actual colours may vary from that displayed on your screen, due to differences in screen settings and qualities.
Need help? Contact us or call us on 07 3206 4667.