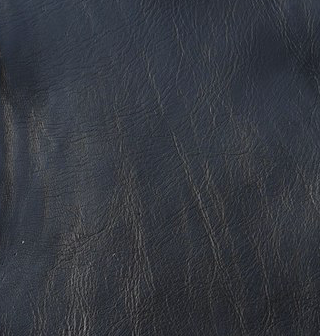 Elegance is Italian leather. BRUMBY leather is one of our finest pull up, natural leathers. deep rich colours and beautifully soft textures. This unique leather has been crafted to capture the scars, marks and brands to showcase its stunning beauty. being tanned in Italy.  It is made to conform to the European standards of tanning and therefore, producing an environmentally sustained article. BRUMBY intentionally looks aged and worn. This is a characteristic of this leather, not a flaw. relax into the sumptuous warmth of this cozy leather.

Half Hide 2-2.5 sqmt
Full Hide approx 4-5 sqmt
Approx 1mm thick
We have a massive range of upholstery leathers, for all purposes, from this popular Puccini up to the high quality Heirloom and everything in between.  If you don't see what you are after listed on our website, please get in touch.