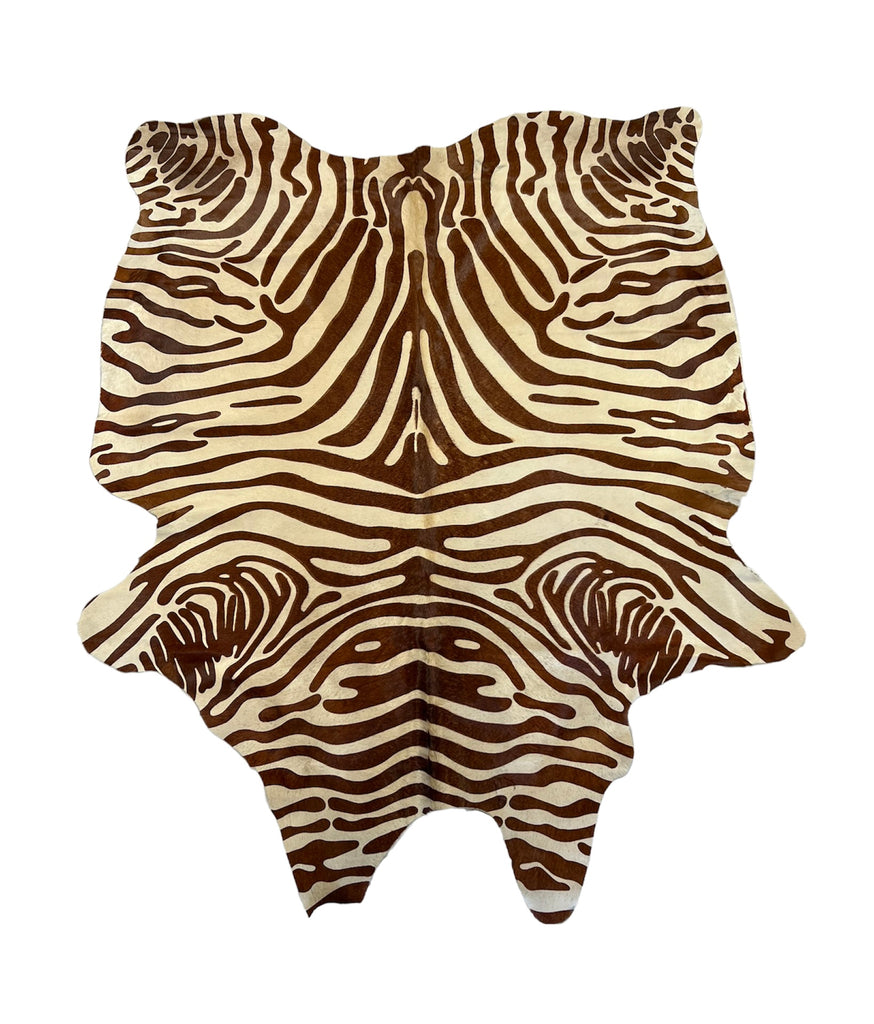 We have two stunning brown zebra print cowhide rugs available.  These are on special due to the print being slightly misaligned when in production.
ONLY TWO AVAILABLE, BROWN ONLY!!
An all natural product, these genuine cowhides are hypoallergenic and incredibly durable.
- FREE SHIPPING-
They are big and beautiful, they are also heavy and can weigh around 5 or 6 kg.  But don't let that worry you - we've got you covered.  We'll ship your cowhide for free!*
*Shipping costs will be incurred on orders with multiple items, but the price to ship the heavyweight cowhide will not be included.