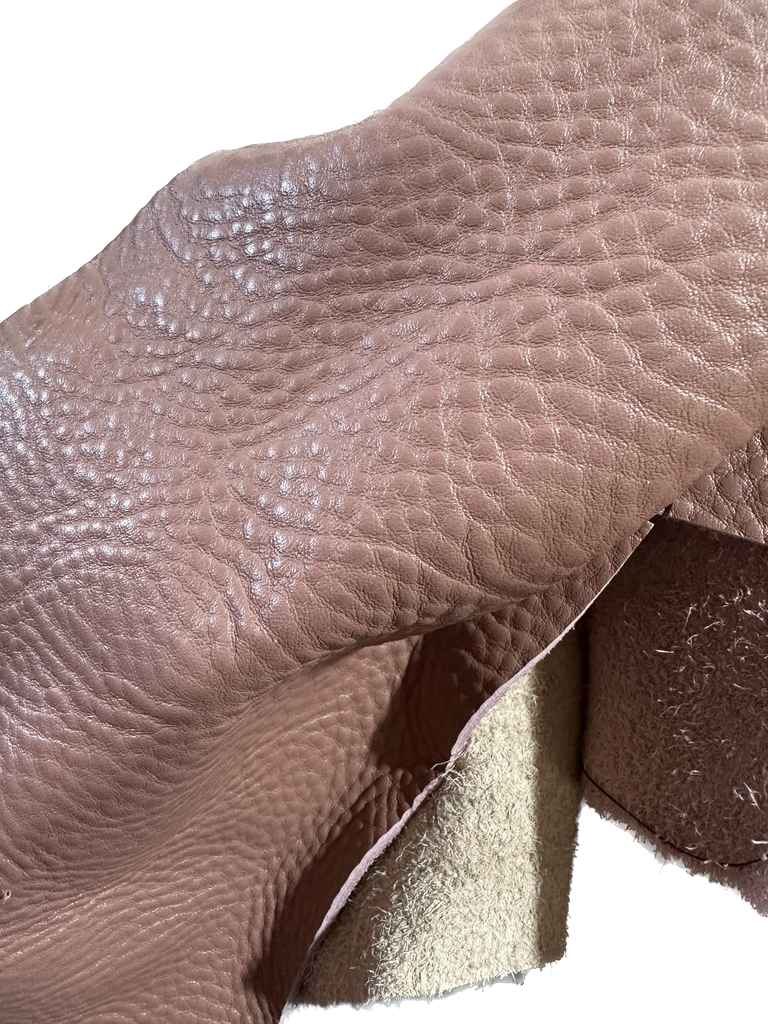 These heavy Nappa offcuts are a heavier option than our popular Nappa pieces.  They are thick and will come in pieces that can be quite large.  The pieces will be mixed sizing.
Blush pink - 2 1/2 mm thick
Blue - 1 1/2mm thick
Black - 1.45 mm thick
Green - 1.5 mm thick
Tan - 1.57 mm thick
We have done our best to capture the true colour of each of our items, however please keep in mind that actual colours may vary from that displayed on your screen, due to differences in screen settings and qualities.
Need help? Contact us or call us on 07 3206 4667.