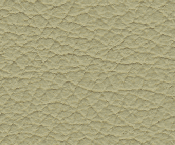 Puccini furniture leather by Leather Italia is the most popular range of corrected grain in the collection, and features the largest colour range available across across Australia and New Zealand with 41 colours. This range has proven itself as hard wearing with a high cutting yield.
Half hide approx 2.5 sqmt
Full Hide approx 5 sqmt
Approx 1mm thick
We have a massive range of upholstery leathers, for all purposes, from this popular Puccini up to the high quality Heirloom and everything in between.  If you don't see what you are after listed on our website, please get in touch.
We have done our best to capture the true colour of each item, however please keep in mind that actual colours may vary from that displayed on your screen, due to differences in screen settings and qualities.