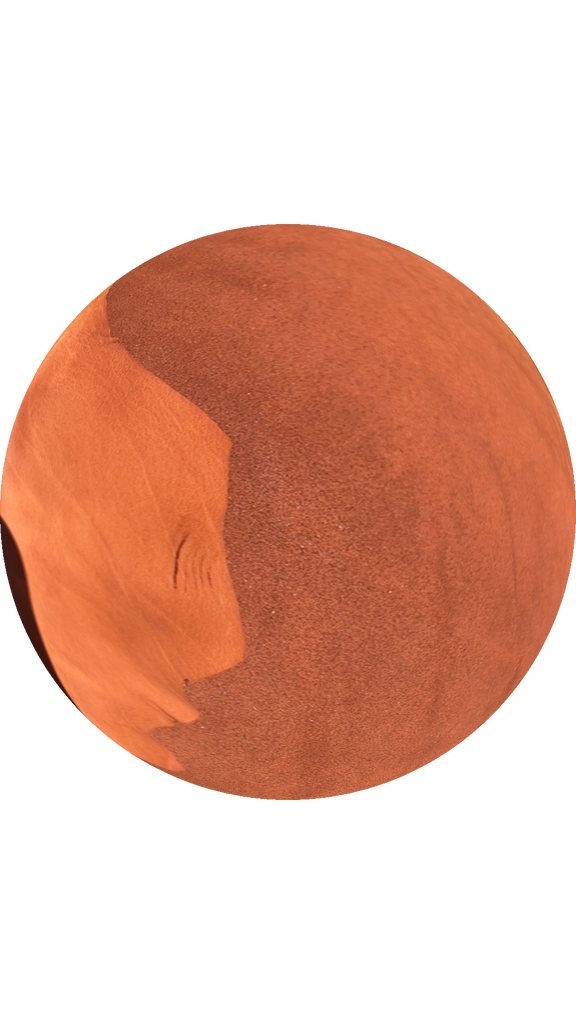 These pieces are the last of their colour, beautiful pieces for any of your work for example - bags, purses, centre pieces on larger items, jewellery and much more.
The Terracotta piece does have a natural mark, though there is still plenty of room for cutting.
Lambskin can stretch over time, so please consider this when creating items for everyday use.
 SIZING:
S - Between 4 & 6 square feet
M - Between 6 & 8 square feet
L - Between 8 & 10 square feet
XL - Over 10 square feet
We have done our best to capture the true colour of each item, however please keep in mind that actual colours may vary from that displayed on your screen, due to differences in screen settings and qualities.