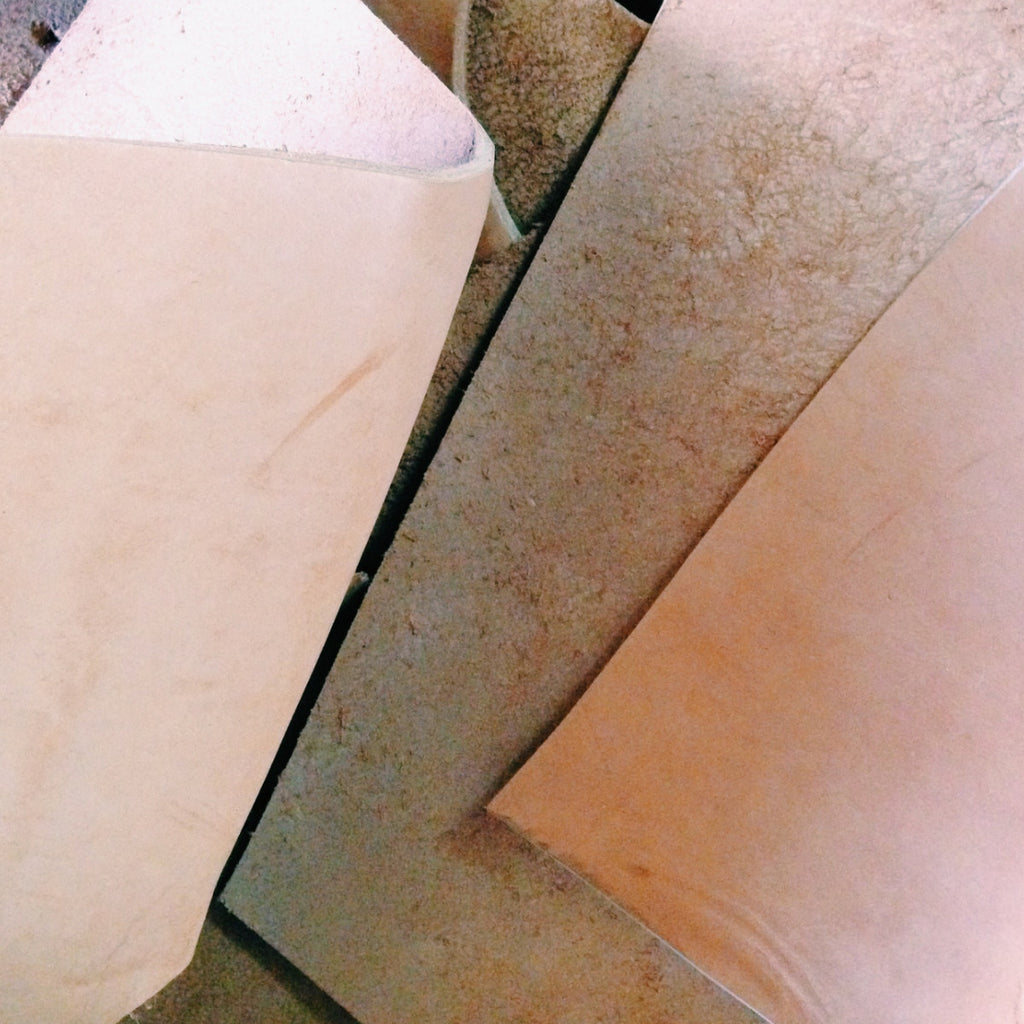 These  natural veg cowhide offcuts have an approximate thickness of 4 - 5mm. This stuff is perfect for practicing your tooling, stamping, stitching and lacing on, or for making those small pieces like keyrings, coasters, cuffs and bracelets... we could go on!
Sold in 1kg bags, or come in to The Leather Shed Monday to Friday to rummage through for yourself!
Shades may vary and please keep in mind that these are scrap and may have marks.