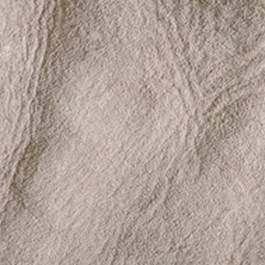 These Sheepskin Moccasins are super comfy.  Perfect for your tired feet at the end of the day.
100% Sheepskin outer and lined inner
100% natural fleece inner material
Durable Sole - lightweight, water-resistant, non slip.
Unisex
These are shipped directly from our supplier, so please allow 10 -20 days for delivery.
Moccasins Size Chart Sole
Size - 14  31.5cm
Size - 13.  30.5cm
Size - 12.  30cm
Size - 11.   29.5cm
Size - 10.   28.5cm
Size - 9     28cm
Size - 8.    27cm
Size - 7.     26cm
Size - 6.     25cm
Size - 5      24cm
Size - 4.     23cm
We have done our best to capture the true colour of each of our items, however please keep in mind that actual colours may vary from that displayed on your screen, due to differences in screen settings and qualities.