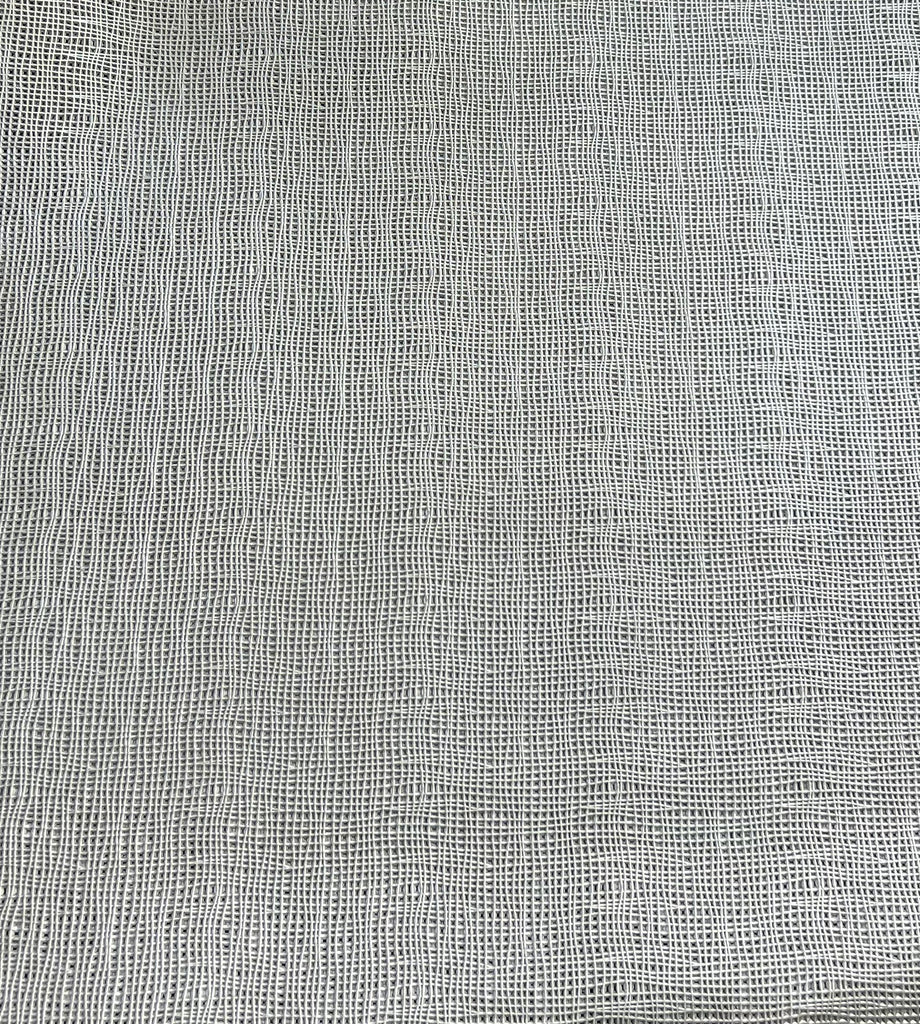 These Silver White hides are on SPECIAL due to marks on the back of the leather from sitting in storage.  There may be a hole or two, but rest assured that these are on the end of the leather and won't affect your work at all, as there is till plenty of room for cutting.
Size S - 88cm x 120cm APPROXIMATELY
Size M - 118cm x 123cm APPROXIMATELY
 PLEASE REFER TO PHOTOS BEFORE PURCHASING!!!!
Approximately 1.5mm to 2mm thick
These have a pattern texture also.