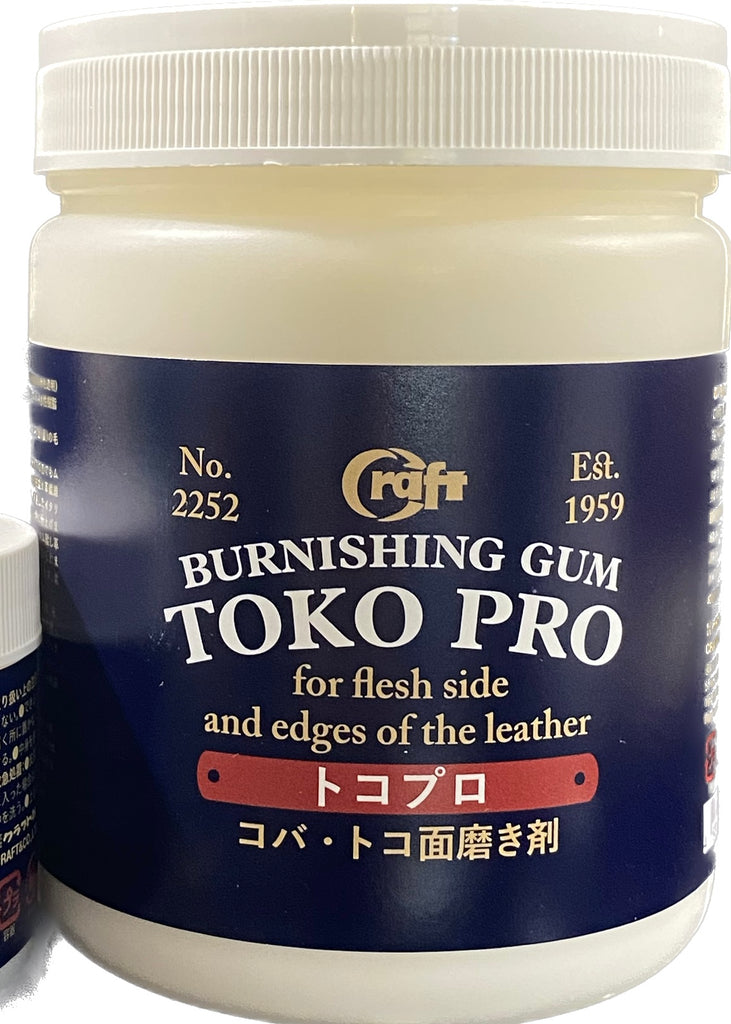 Are you having problems burnishing the edge of your chrome tanned leather?
There are many edge burnishing products available that burnish well on vegetable tanned leather but produce poor results on chrome tanned leather or chrome tanned leather with a vegetable re-tan.
We have done a lot of research to find a functional product for home based leathers and finally founding that we are confident to stock and offer to our customers.  
The results of a production run by one of our customers had brilliant results with ease of use and polished finish.
White in colour, this liquid dries clear. Best applied with a little dab from your finger along one edge at a time and then rub vigorously with canvas or denim